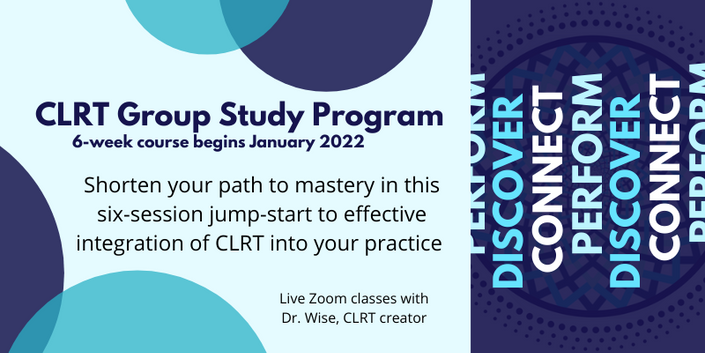 CLRT Group Study Course
Shorten your path to CLRT mastery through six weeks of live Zoom classes with creator Dr. Wise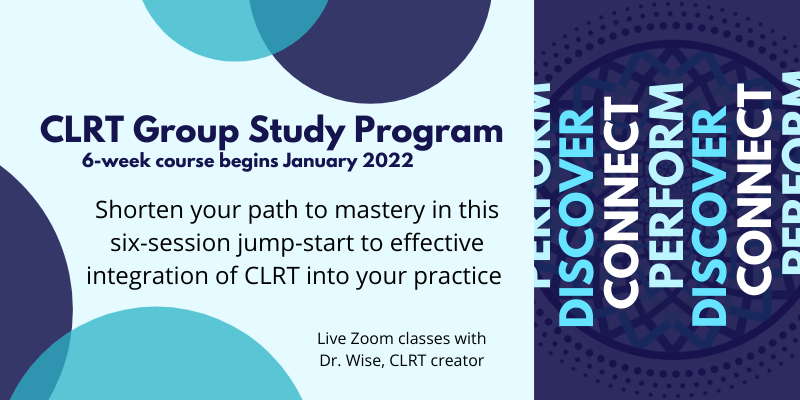 If you've already bought our CLRT Virtual Training, you know how powerful the healing can be… and you also know how much information there is! These real-time interactive sessions with master chiropractor and CLRT creator, Dr. Nick Wise, will guide you through one module per week, giving you the competence and confidence to get the most powerful results for your patients.

We know that engaging with such concentrated material while in community with other practitioners around the world can deepen learning and retention, offering even further benefit whether you're new to CLRT or you've been using it in your practice for years.
Your Instructor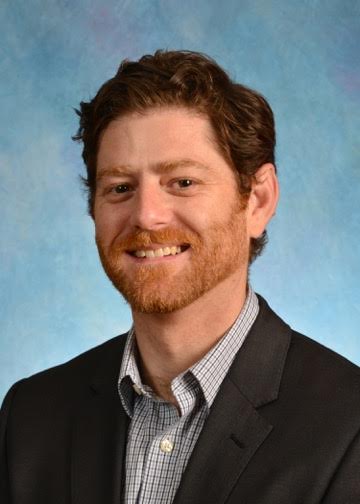 Dr. Nick Wise developed Cranial Laser Reflex Technique (CLRT) for musculoskeletal pain relief and functional improvements in 2006 and has since used the technique with thousands of patients in his private chiropractic practice. He has taught hundreds of practitioners around the world through live workshops and video training and has presented CLRT in national and global conferences on chiropractic, photobiomodulation, and complementary and alternative medicine.
Dr. Wise was the first chiropractor to be awarded the T-32 NIH Research Fellowship at the University of North Carolina - Chapel Hill. He currently serves as the Science Chair of the North American Association for Photobiomodulation Therapy (NAALT) and is an adjunct faculty member in the Program on Integrative Medicine at UNC-CH.
Frequently Asked Questions
How long is the course?
This 6-week course will begin January 2022
How do I access it?
You'll learn live from Dr. Wise via Zoom courses with other practitioners around the world. We'll send you access information via the email address you register with prior to the first session.
Who can take this course?
This program is only available to those who have already purchased the CLRT Virtual Training course (https://courses.wisetechniques.com/). If you are not yet a student in the full course, you will be required to enroll prior to the group study start date. If you'd previously purchased the DVD course series, please email us for a coupon for the new course!