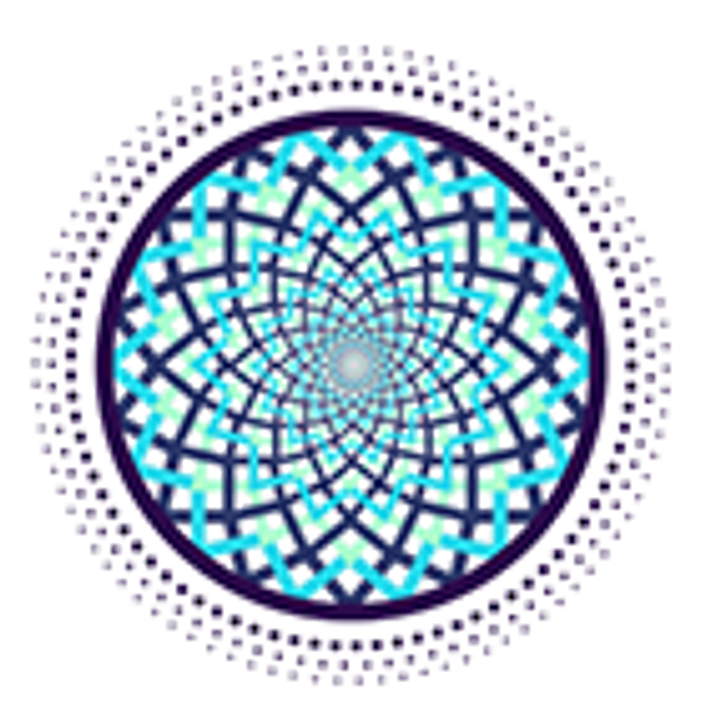 PREVIEW - CLRT Virtual Training - Deltoid
Get a sneak peak of our CLRT Virtual Training!
Watch Promo
This short preview shows an excerpt from one of our CLRT in Practice videos with a Breakdown and CRP video clip of the Deltoid. See dozens more in the full CLRT Virtual Training course!
Get full course access and curriculum information at https://courses.wisetechniques.com/
Your Instructor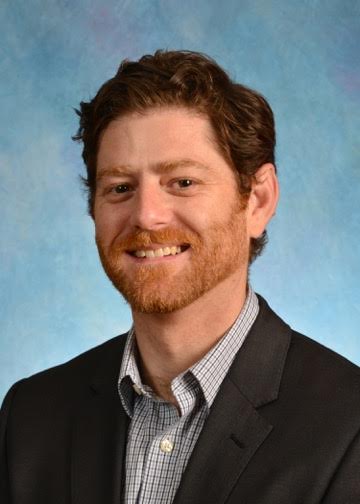 Dr. Nick Wise developed Cranial Laser Reflex Technique (CLRT) for musculoskeletal pain relief and functional improvements in 2006 and has since used the technique with thousands of patients in his private chiropractic practice. He has taught hundreds of practitioners around the world through live workshops and video training and has presented CLRT in national and global conferences on chiropractic, photobiomodulation, and complementary and alternative medicine.
Dr. Wise was the first chiropractor to be awarded the T-32 NIH Research Fellowship at the University of North Carolina - Chapel Hill. He currently serves as the Science Chair of the North American Association for Photobiomodulation Therapy (NAALT) and is an adjunct faculty member in the Program on Integrative Medicine at UNC-CH.