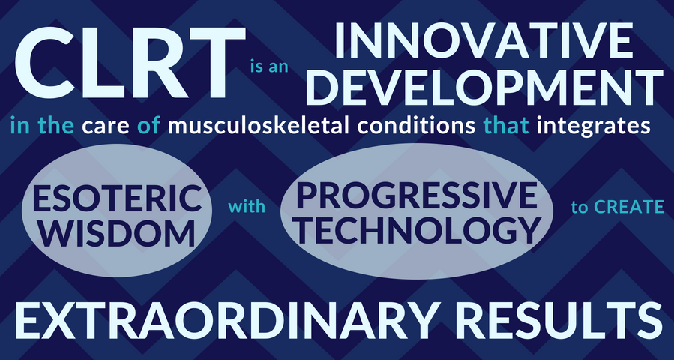 This virtual training course is PACKED with DETAILED, COMPREHENSIVE information to help you MASTERFULLY integrate Cranial Laser Reflex Technique into your healing practice.
Our Introduction section will give you a strong foundation in the background and basics of CLRT.
The Breakdown and CRP section takes a thorough look at dozens of individual muscles, and their respective Cranial Reflex Pathways and Points, with striking anatomical 3D animations and expert instructional narration.
Finally, the CLRT in Practice section documents 12 complete treatment sessions with new patients - so you can see the technique used from start-to-finish with genuine, novel patient responses.
Throughout the course, we offer helpful tips and tricks to use the technique effectively, including CLRT protocols for many common conditions.